WISCONSIN STATE FAIR PARK
The Bud Pavilion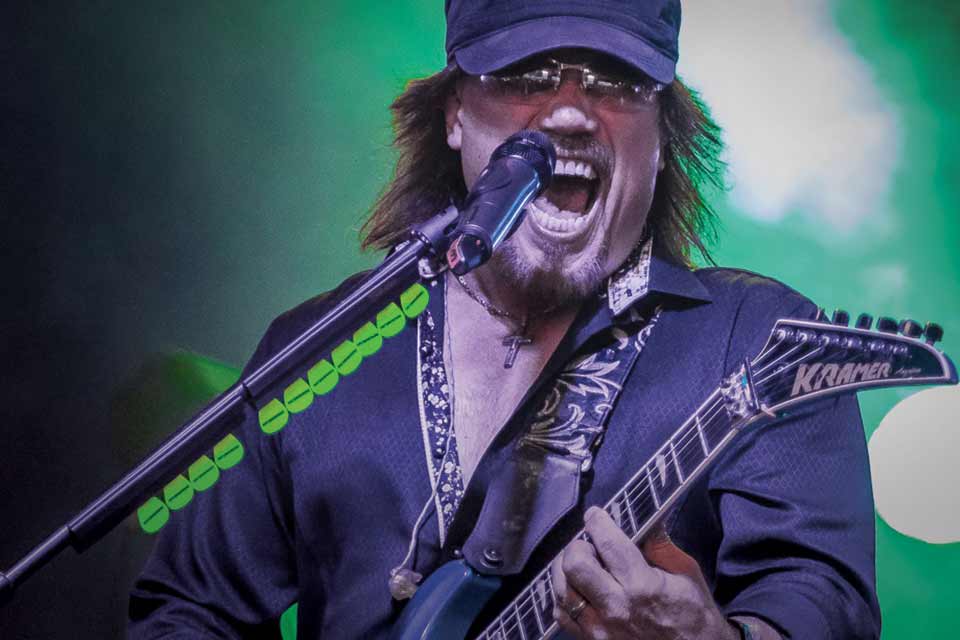 LOCATION
Bud Pavilion
Wisconsin State Fair Park
640 S. 84th Street
West Allis, WI 53214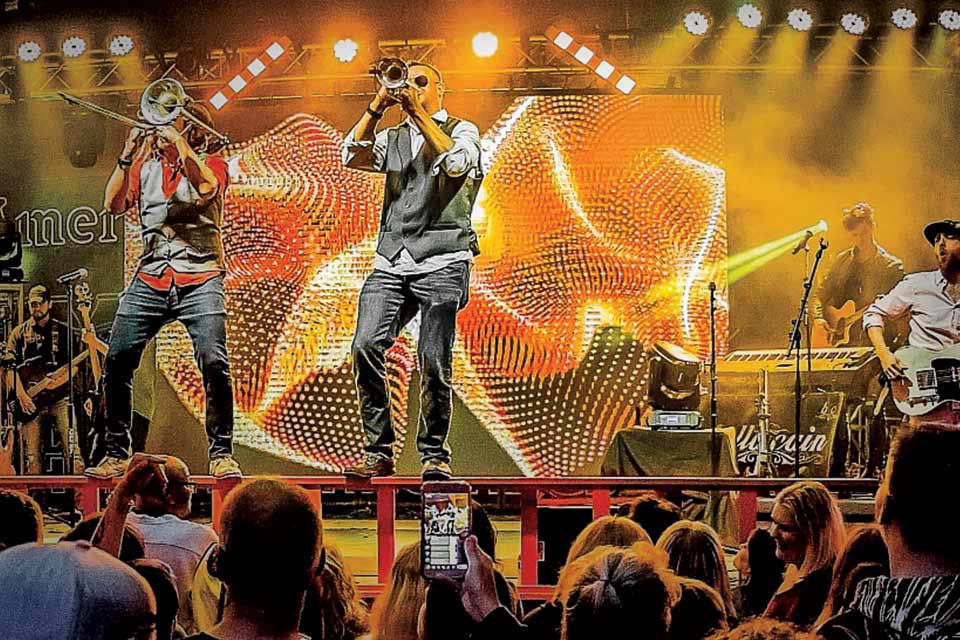 PARKING
Wisconsin State Fair Park may charge a small fee for parking on the grounds.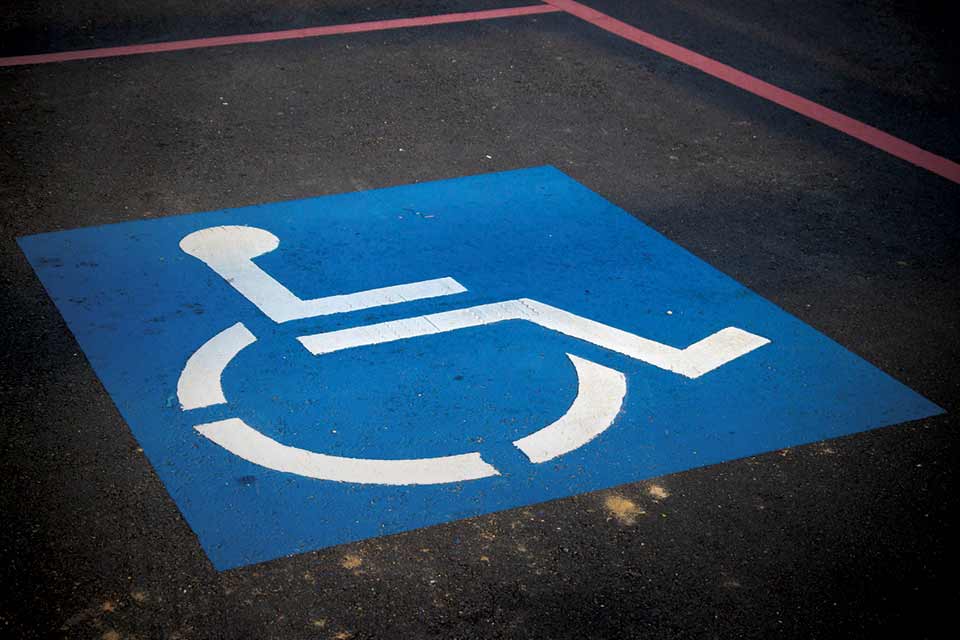 ADA ACCESSIBILITY
There are accessible parking spaces available. The venue is at street level so there are no curbs.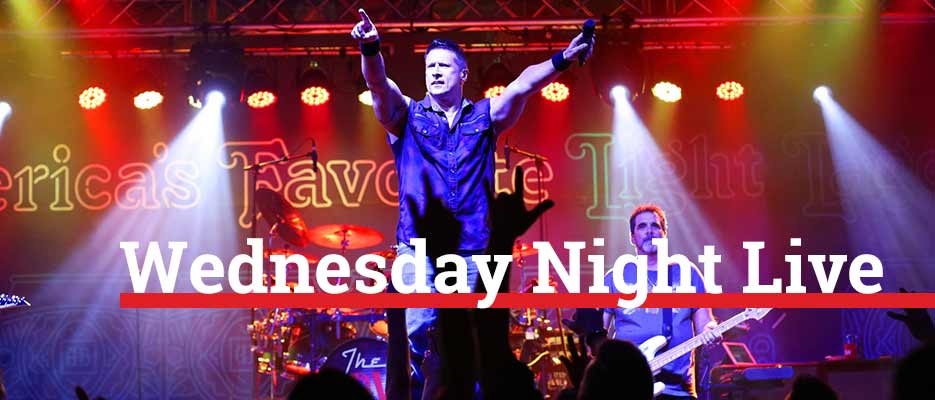 Wednesday Night Live is a FREE, weekly summer concert series held exclusively at the Bud Pavilion on the Wisconsin State Fairgrounds. Learn more!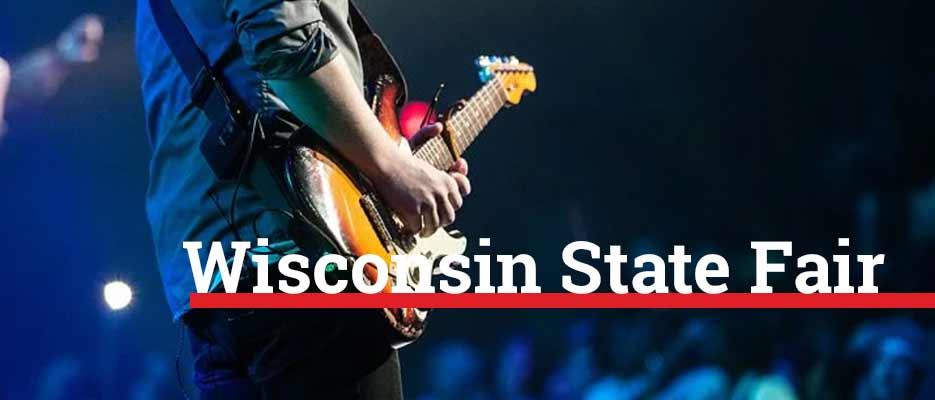 The Bud Pavilion hosts 33 bands over the 11 days of the Wisconsin State Fair (three each day). Enjoy live music all day long! Learn more!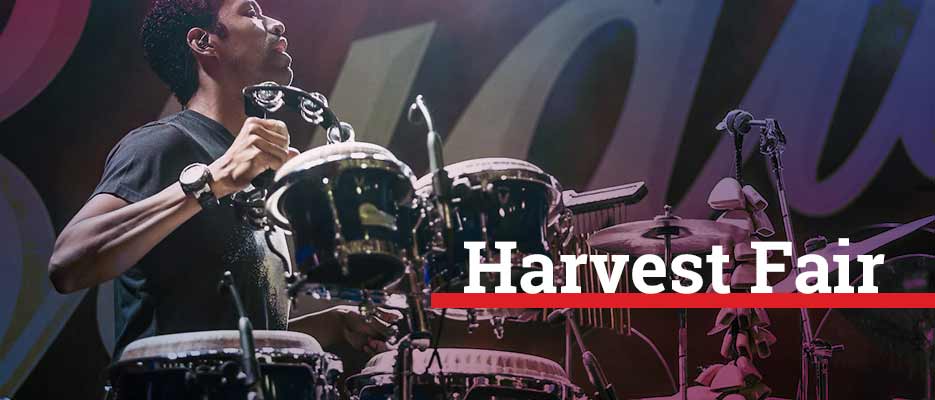 The Bud Pavilion closes its music season with three days of great cover band performances at the annual, family-friendly Harvest Fair at Wisconsin State Fair Park. Learn more!
Admission is FREE to Wednesday Night Live & Harvest Fair!

Motorcycle Parking is FREE!

Dinner is served! Enjoy food at The Grill

We have more than 40 beers on tap! 

NO SMOKING inside the Pavilion including vape & e‑cig

NO carry-in food or beverages allowed
FAQs
Are dogs permitted at Wednesday Night Live?
josh
2021-06-08T00:26:50-05:00
Well-behaved dogs on short leashes are permitted at all Wednesday Night Live music events. Dogs are not allowed inside the Bud Pavilion, due to the noise and crowds, but may enjoy Central Park and the entire outdoor area at Wednesday Night Live. Dogs must be under physical control at all times. Dog owners are responsible for cleaning up all pet waste. Owners of disruptive, aggressive, unfriendly, and/or intimidating dogs will be asked to leave immediately. Please consider your dog's behavior around large crowds before bringing it to Wednesday Night Live. While there are no breed restrictions at the Budweiser Pavilion, all dog owners are personally responsible for the dog's action, even if your dog is provoked by another dog or guest. Dogs are never permitted during the Wisconsin State Fair or Harvest Fair events.